HOME
Welcome to Crook Lodge, an Elegant Victorian residence build in 1851 on land belonging to the Rowntree family.
We are situated in a quite city centre location, with private car park and are ideally placed for a relaxing visit to York or as a base to explore the Yorkshire countryside.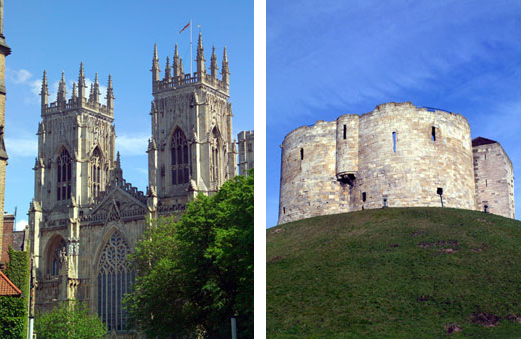 Home l Facilities l Gallery l Contact l Location
Welcome to the Crook Lodge of York. Please check our current tariff below.
Today's Date: 26/04/2006